Brushing & Flossing Guide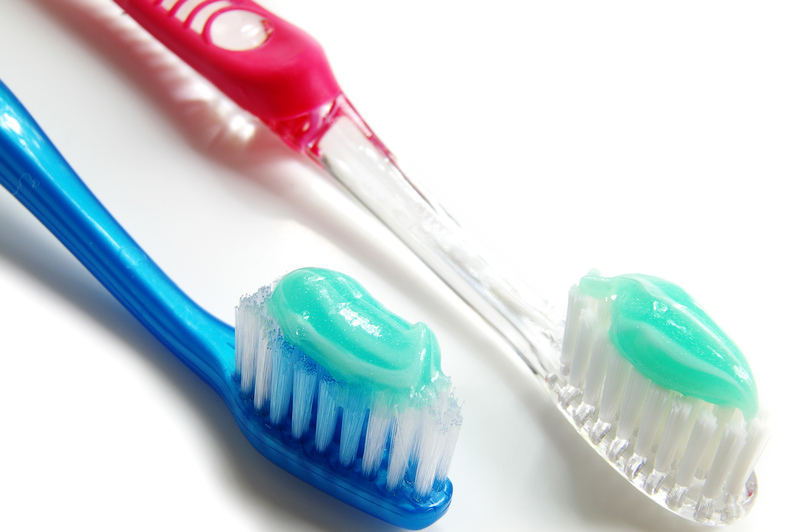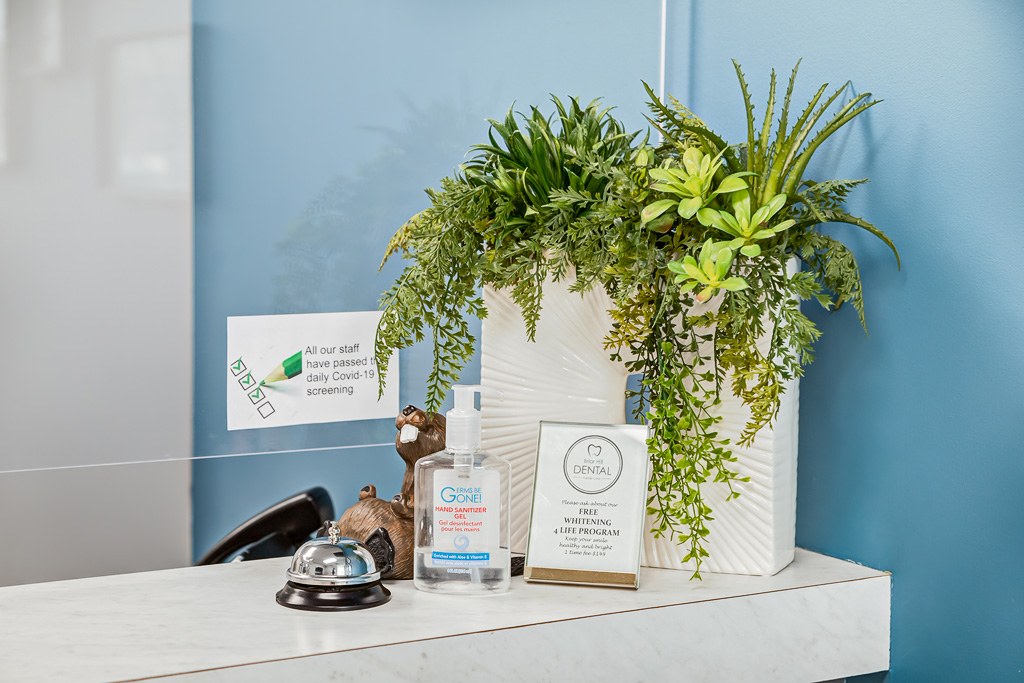 At Briar Hill Dental, we teach our youngest to our oldest patients how to brush and floss properly. A proper daily oral health routine is vital to preserving your teeth and your general health.
If you are teaching your children, or need a quick refresher, here is a downloadable guide to Brushing and Flossing.