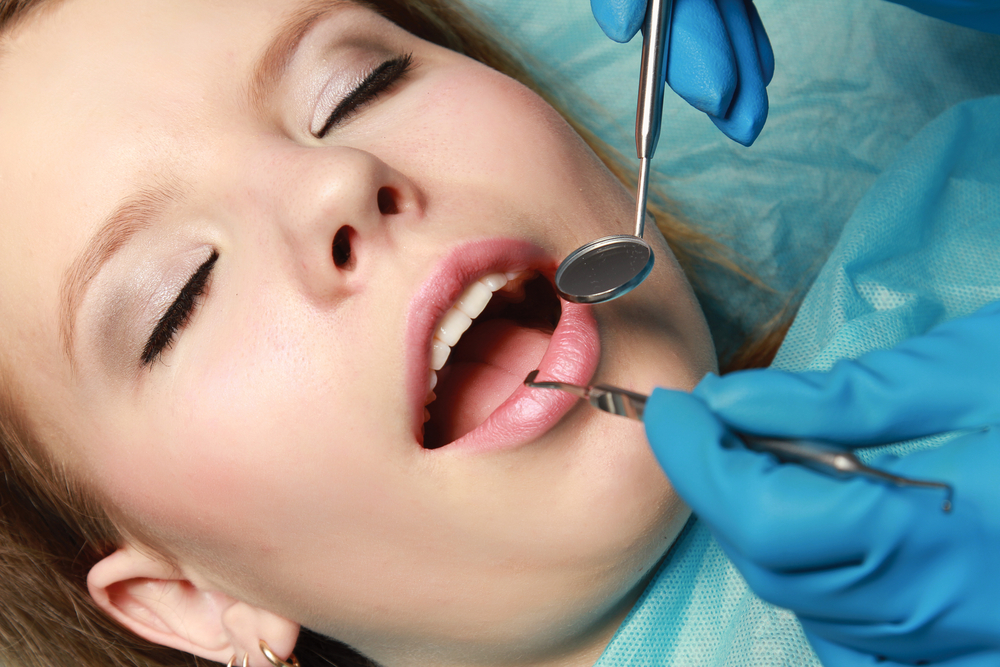 Dental anxiety and fear keep millions of people from visiting the dentist every year. For some patients, the only way they can face the anxiety they feel at a dental appointment is to take a sedative, to put them at ease during dental treatment. Conscious sedation is a great way to treat dental anxiety and allow your dentist to work on your teeth. Oral sedation allows the patient to be in a state of relaxation while staying awake during their dental procedure, allowing them to respond and be alert to their dentist's questions and requests.
Our office uses Oral Sedation methods which produces a light to moderate effect, depending on the strength of the prescription. Oral sedation usually comes in the form of a pill taken up to an hour before the procedure. You may experience some drowsiness but you will still be able to respond to your dentist's questions and instructions. Recovery time is a little longer and you should consider having a friend or family member present at the end of your treatment to drive you home. Here are some of the reasons patients consider oral sedation:
they have a low pain threshold
high tooth sensitivity
a severe gag reflex
require large amounts of dental work to be completed
anxiety and fear associated with visiting the dentist
If you would like to discuss your oral sedation options at your next visit Dr. Kelsey Syme would gladly discuss these treatment options with you. Contact us today to book your appointment.