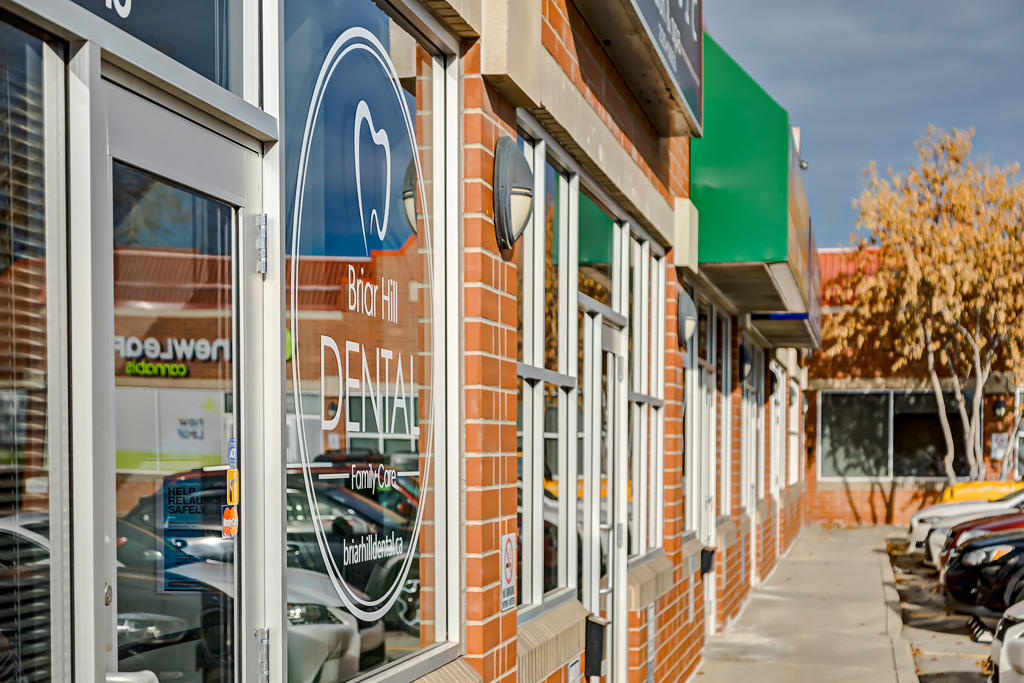 For some people, a visit to the dentist brings about high anxiety or fear. Rather than avoiding the dentist and proper dental care, we recommend our patients take advantage of oral sedation to help them receive the care they need. There are a number of reasons why you may want to consider oral sedation:
High anxiety or fear associated with dental visits.
There is a large amount of dental work to be done.
High tooth sensitivity.
A severe gag reflex.
A low pain threshold.
At Briar Hill Dental, we use an oral sedation pill which you would take up to an hour before the procedure. You will experience drowsiness but still be able to respond to Dr. Syme's questions and instructions. You will need to have a friend or family member drive you home when you are done.
Dr. Syme would be happy to discuss oral sedation with you at your next visit.