At Briar Hill Dental, we are dedicated to providing our patients with exceptional care and education to help you and your family maintain optimal oral health and well-being. We strive to serve families and children in the NW Calgary communities with professional treatment at convenient times.
Whether you have a tooth ache, cavity, need a root canal or would like to improve your smile, the team at Briar Hill Dental can address all aspects of the health of your teeth, gums and mouth. We want you to feel confident when you smile!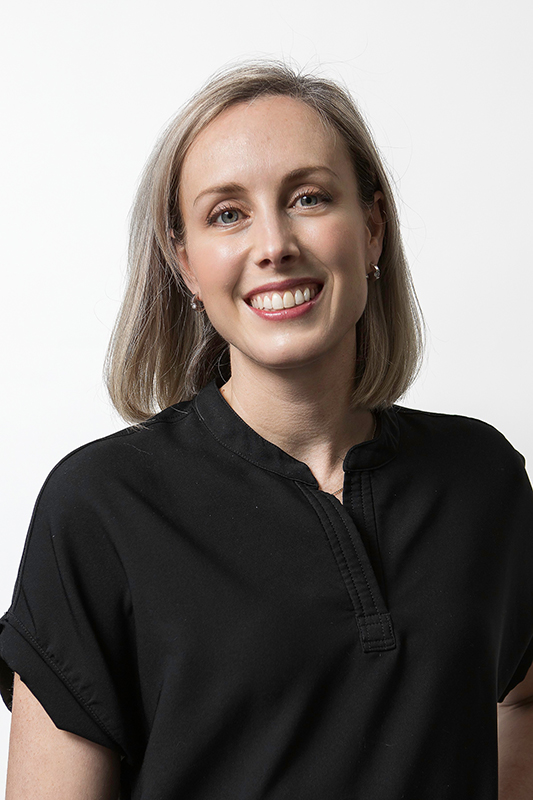 Dr. Kelsey Syme – Dentist
Dr. Kelsey Syme grew up in Medicine Hat, Alberta. She attended the University of Alberta where she enjoyed her studies and obtained a degree in Immunology and Infection. Prior to continuing on to dental school, Kelsey took a two-year break from her education to explore life outside of academia. She gained rewarding life experience by working as a caregiver in an Alzheimer's nursing home, a nanny for 2 small children in the Canary Islands, and as a tourist traveling around the globe.
Kelsey returned to the University of Alberta and graduated from dentistry in 2011. In 2014, she caught the travel bug again and ventured to Tanzania with a volunteer program where she helped educate children on the importance of sustaining good oral hygiene. She enjoys getting to know her patients and is dedicated to providing the best care possible.
Kelsey aims to provide a friendly and comfortable environment and is committed to helping children and adults maintain a lifelong attractive and healthy smile. In her spare time, Kelsey likes reading, camping, backcountry hiking, traveling and relaxing with family and friends.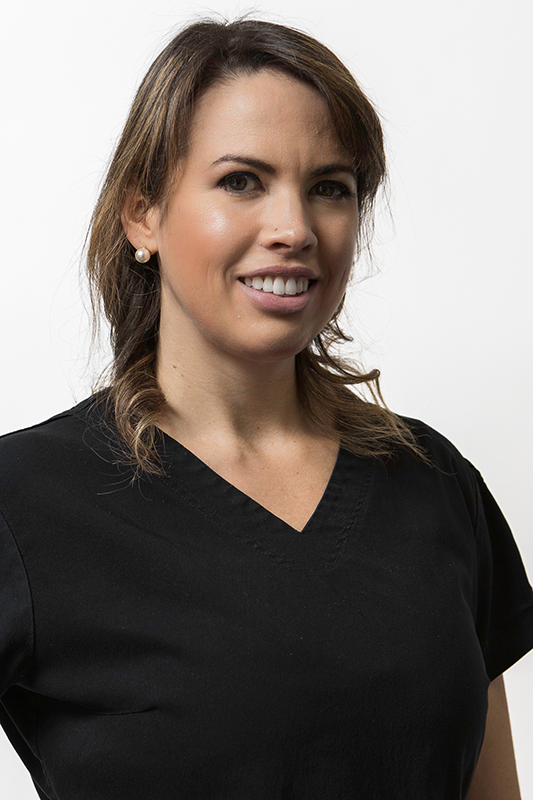 Crystal Keller – Dental Hygienist
Crystal grew up in Langley, British Columbia. She attended the Vancouver College of Dental Hygiene where she graduated with her Diploma in Dental Hygiene in 2007. She spent the first six years of her career working in Penticton, B.C before moving to Calgary in 2014.
Crystal truly loves her work in dentistry and has a heart for every patient that she treats. She finds her work especially rewarding when she can make people with previous negative memories of dentistry feel relaxed and happy to be receiving care. She takes patient education and preventative care very seriously. She stays up on the latest information to make our patients more comfortable and healthy. 
In her spare time, Crystal enjoys spending time with her husband Jason and two young children, reading, watching movies, and visiting with friends and family when travelling back to the sunny Okanagan.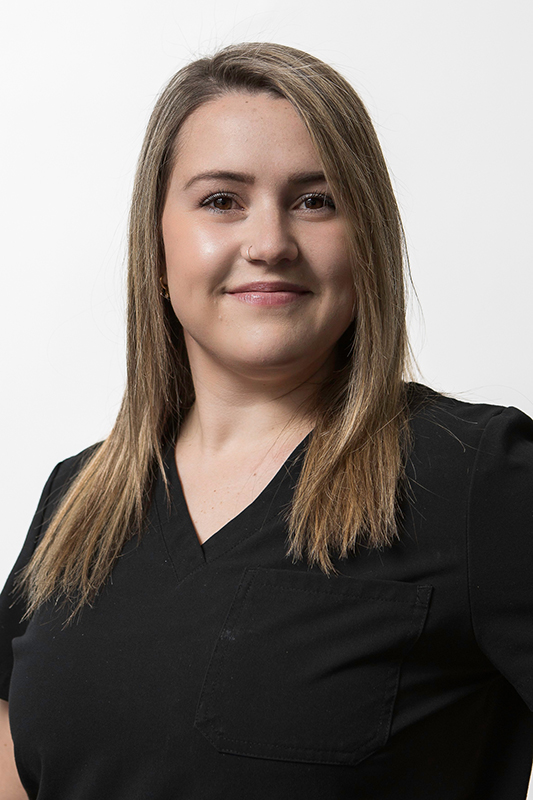 Caitlin Tourout – Dental Assistant
A native of nearby Strathmore, Caitlin's interest in dentistry began when at age 16, she got braces and began visiting a dental office every two weeks for over a year. During that time, she gained a growing fascination with the dental industry. After high school, she moved to Calgary to attend Columbia College to pursue her career goal in dentistry. She has spent the last five years enjoying every minute of being a dental assistant. Caitlin brings a positive and upbeat energy to work every day and makes sure all her patients are as comfortable as possible.  
When she is not at the office, Caitlin enjoys spending time with friends, or walking her dog "Blue" by the Bow River. After a recent trip to Ireland and Scotland, Caitlin hopes to do more traveling in the future. In the meantime, she will continue to bring her enthusiasm to her work at Briar Hill Dental.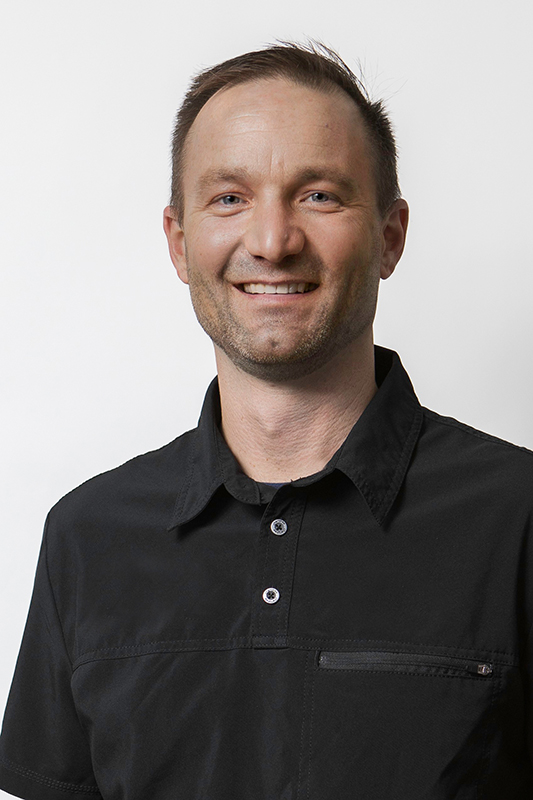 Anthony Ilosvay – Office Manager
Anthony helps keep Briar Hill Dental clinic running with excellent customer care and efficient processes.
He was born and raised in Sydney, Australia and has lived and worked in the UK and India. He has completed a Business Degree double majoring in Management and Supply Chain Management/ Procurement. Anthony has held a number of management positions in several different industries including the wine trade, business process outsourcing, telecommunications and IT. He is driven by his passion for business and he aims consistently to achieve high customer satisfaction, employee engagement, and operational efficiencies. Anthony enjoys playing hockey, soccer, backcountry hiking, reading and spending time with his family. You'll probably see him floating around the clinic working in the background. Don't be scared to strike up a conversation. Anthony loves meeting new people.