We are a family owned and operated boutique dental clinic. We care about you, and your family the same way we care about ours. We would love to speak with you about your dental health. Feel free to reach out using the details provided or use our contact form.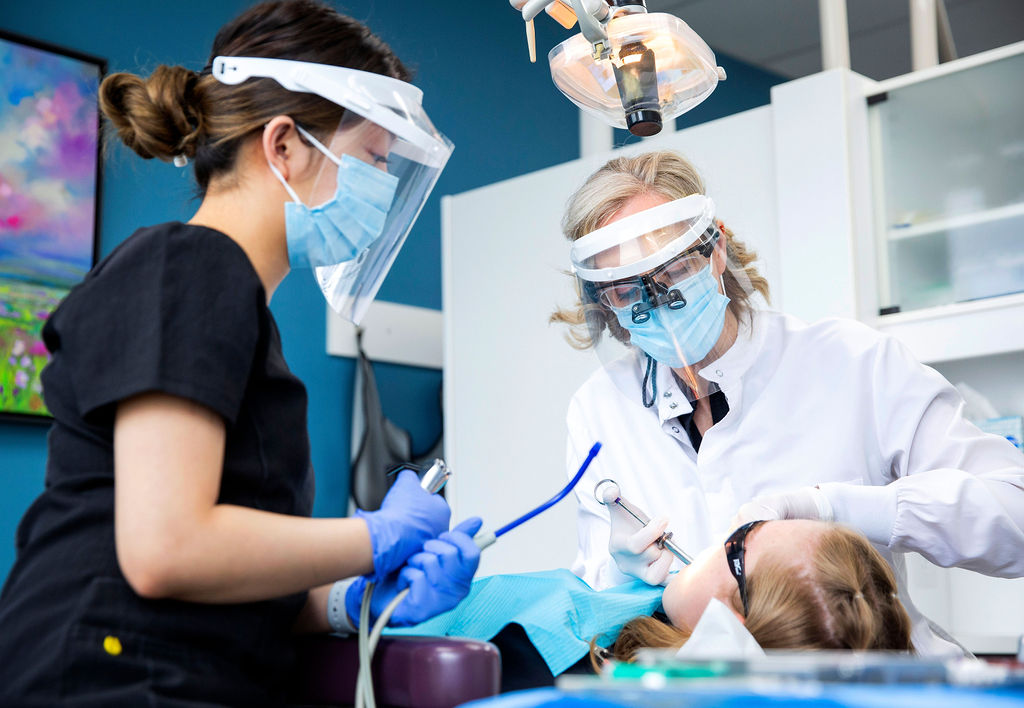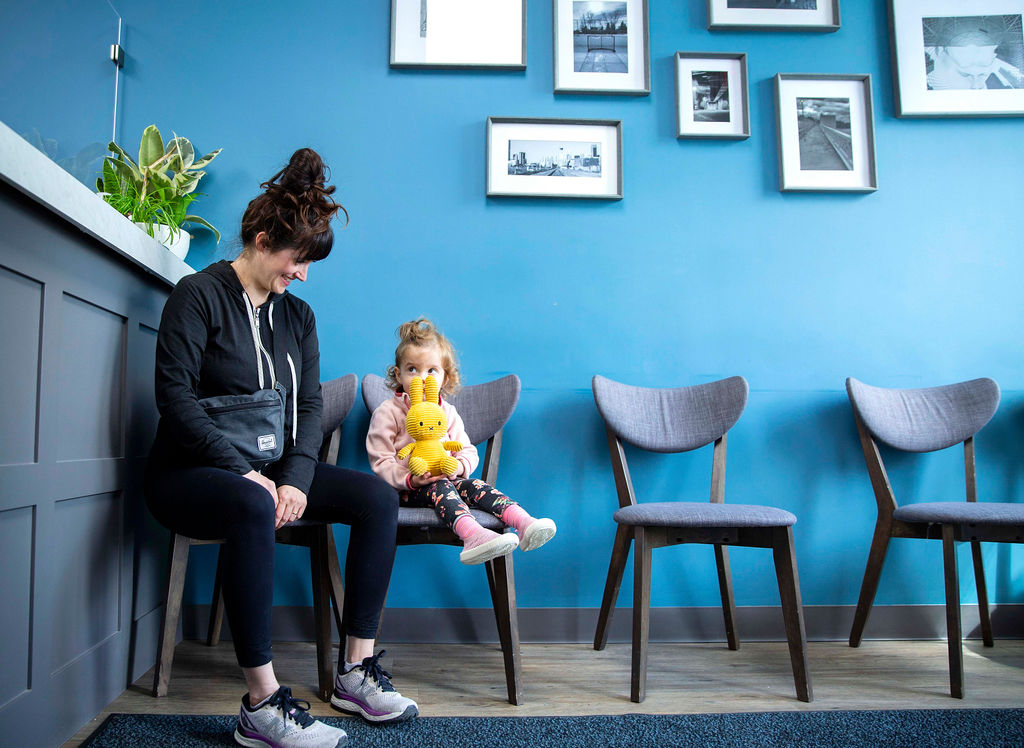 At Briar Hill Dental, we are dedicated to providing our patients with exceptional care and education to help you and your family maintain optimal oral health and well-being. We strive to serve families and children in the NW Calgary communities with professional treatment at convenient times. Whether you have a tooth ache, cavity, need a root canal or would like to improve your smile, the team at Briar Hill Dental can address all aspects of the health of your teeth, gums and mouth. We want you to feel confident when you smile!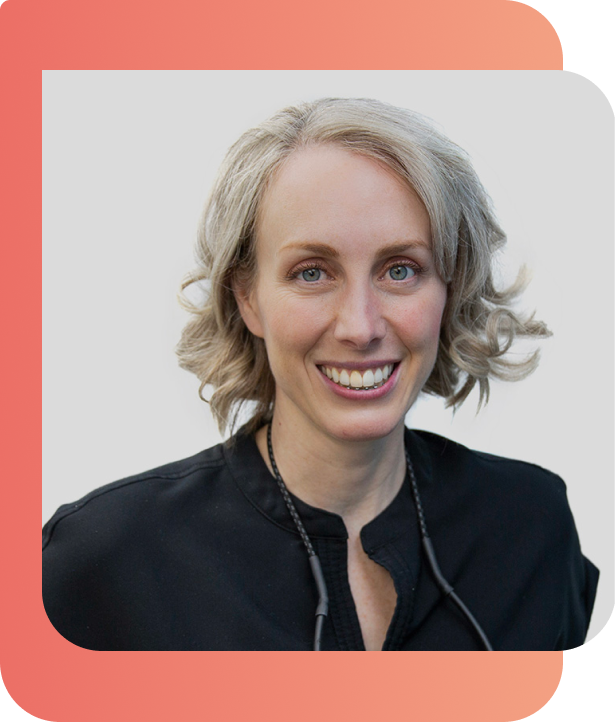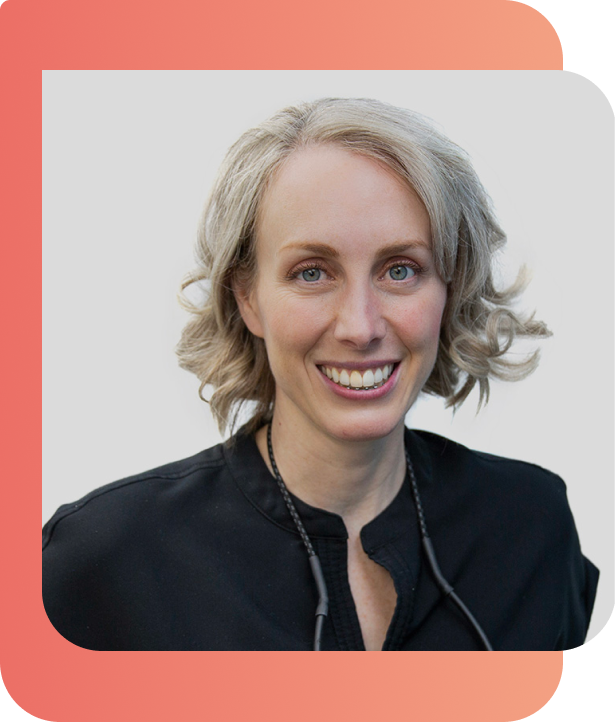 Dr. Kelsey Syme grew up in Medicine Hat, Alberta. She attended the University of Alberta where she enjoyed her studies and obtained a degree in Immunology and Infection. Prior to continuing on to dental school, Kelsey took a two-year break from her education to explore life outside of academia. She gained rewarding life experience by working as a caregiver in an Alzheimer's nursing home, a nanny for 2 small children in the Canary Islands, and as a tourist traveling around the globe.
Kelsey returned to the University of Alberta and graduated from dentistry in 2011. In 2014, she caught the travel bug again and ventured to Tanzania with a volunteer program where she helped educate children on the importance of sustaining good oral hygiene. She enjoys getting to know her patients and is dedicated to providing the best care possible.
Kelsey aims to provide a friendly and comfortable environment and is committed to helping children and adults maintain a lifelong attractive and healthy smile. In her spare time, Kelsey likes reading, camping, backcountry hiking, traveling and relaxing with family and friends.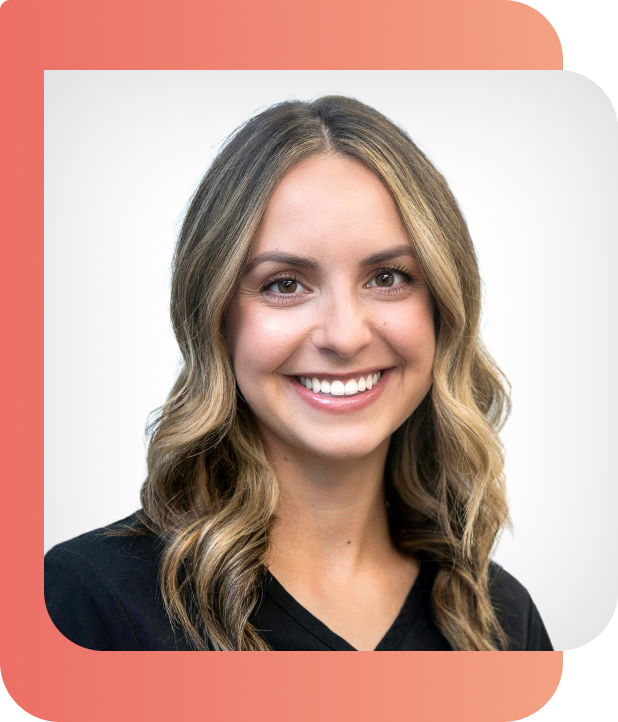 Dr. Kolby Rieger grew up in Winnipeg, Manitoba, where she received Bachelor of Science with Honours, and Doctor of Dental Medicine degrees from the University of Manitoba. A General Practice Residency at the University of Alberta brought Kolby to Edmonton, where she practiced for a few years after residency, before finally moving to Calgary.
Kolby enjoys all aspects of dentistry, and has a particular interest in oral surgery. She finds the most rewarding parts of her job to be getting people out of pain, and helping people to overcome their dental anxiety.
Outside of the office, Kolby enjoys cooking and having dinner with friends, hiking, and has recently taken up golfing and skiing!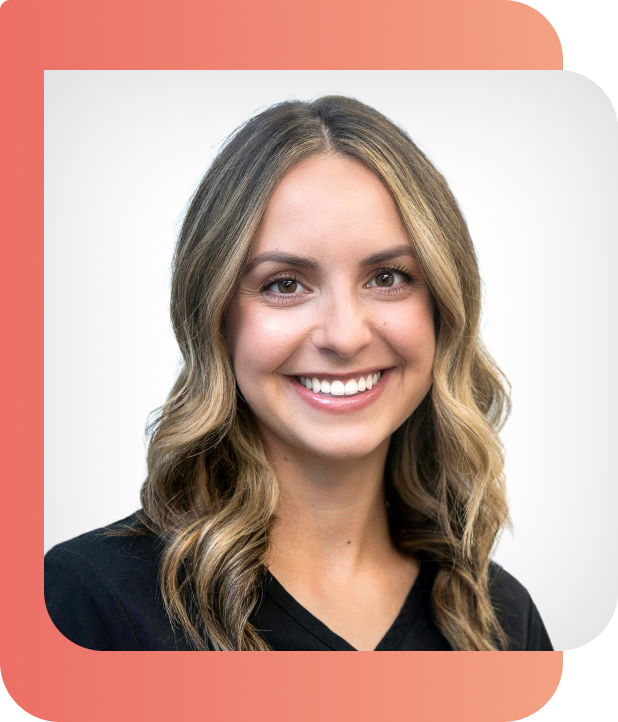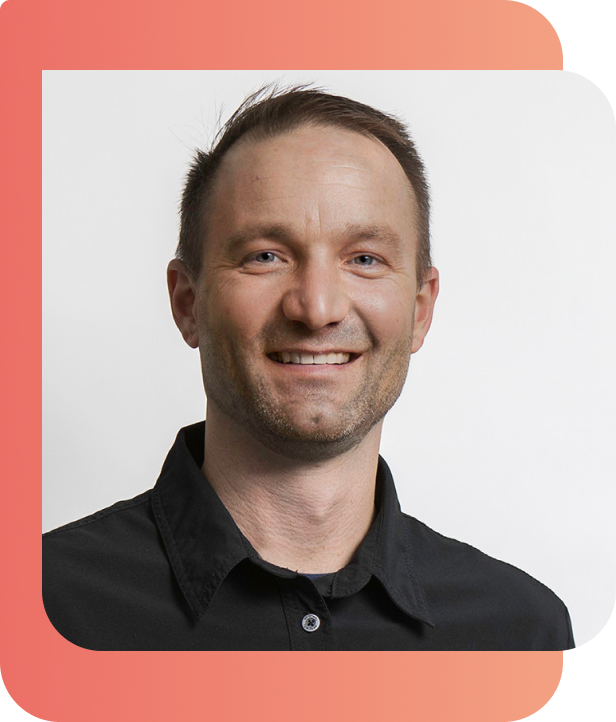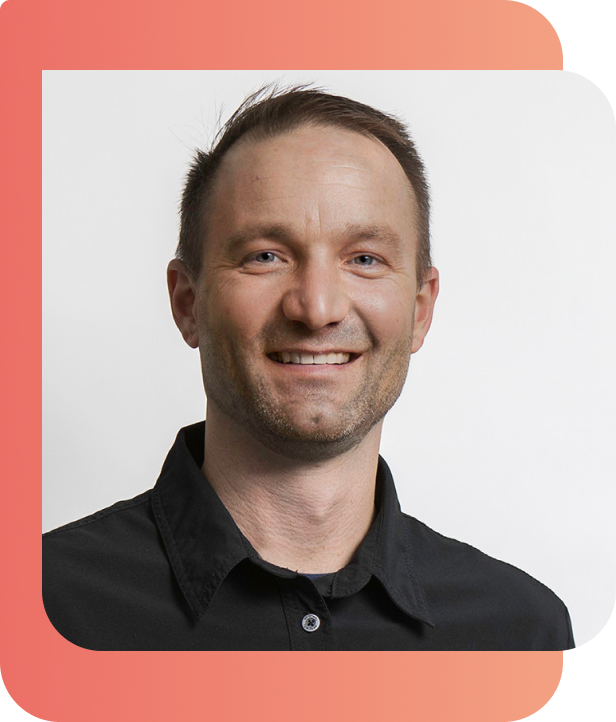 Anthony helps keep Briar Hill Dental clinic running with excellent customer care and efficient processes. He was born and raised in Sydney, Australia and has lived and worked in the UK and India. He has completed a Business Degree double majoring in Management and Supply Chain Management/ Procurement. Anthony has held a number of management positions in several different industries including the wine trade, business process outsourcing, telecommunications and IT.
He is driven by his passion for business and he aims consistently to achieve high customer satisfaction, employee engagement, and operational efficiencies. Anthony enjoys playing hockey, soccer, backcountry hiking, reading and spending time with his family. You'll probably see him floating around the clinic working in the background. Don't be scared to strike up a conversation. Anthony loves meeting new people.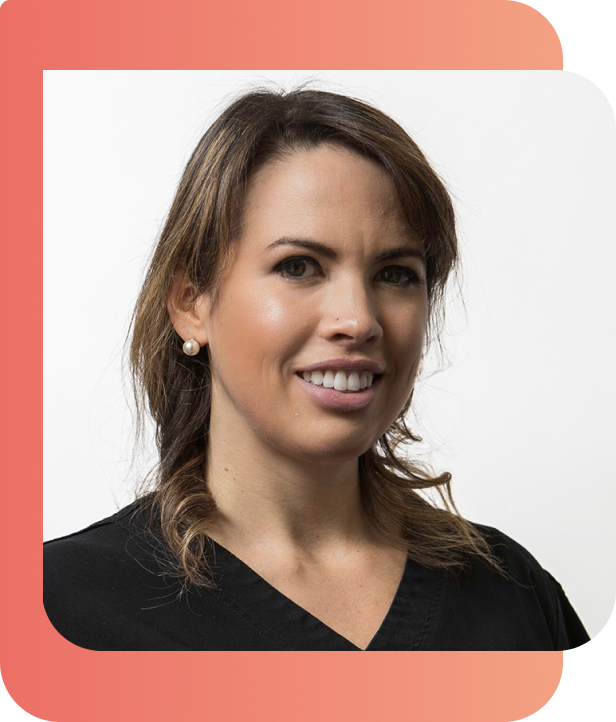 Crystal grew up in Langley, British Columbia. She attended the Vancouver College of Dental Hygiene where she graduated with her Diploma in Dental Hygiene in 2007. She spent the first six years of her career working in Penticton, B.C before moving to Calgary in 2014.
Crystal truly loves her work in dentistry and has a heart for every patient that she treats. She finds her work especially rewarding when she can make people with previous negative memories of dentistry feel relaxed and happy to be receiving care. She takes patient education and preventative care very seriously. She stays up on the latest information to make our patients more comfortable and healthy.
In her spare time, Crystal enjoys spending time with her husband Jason and two young children, reading, watching movies, and visiting with friends and family when travelling back to the sunny Okanagan.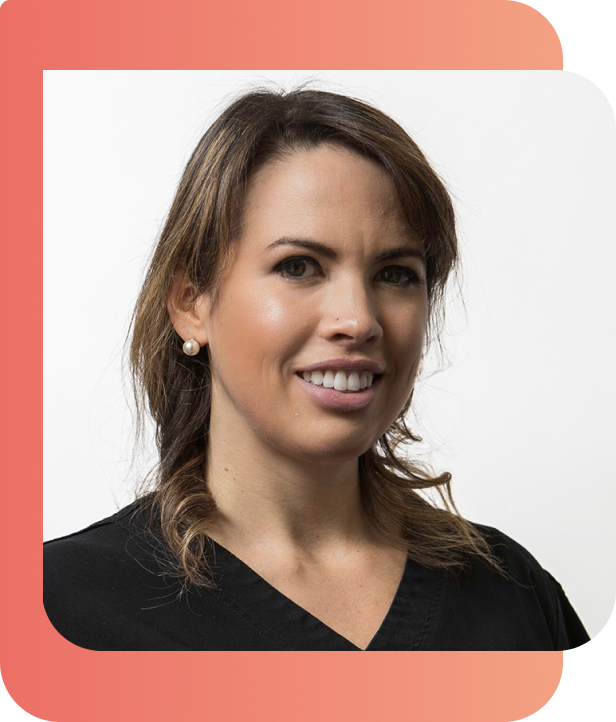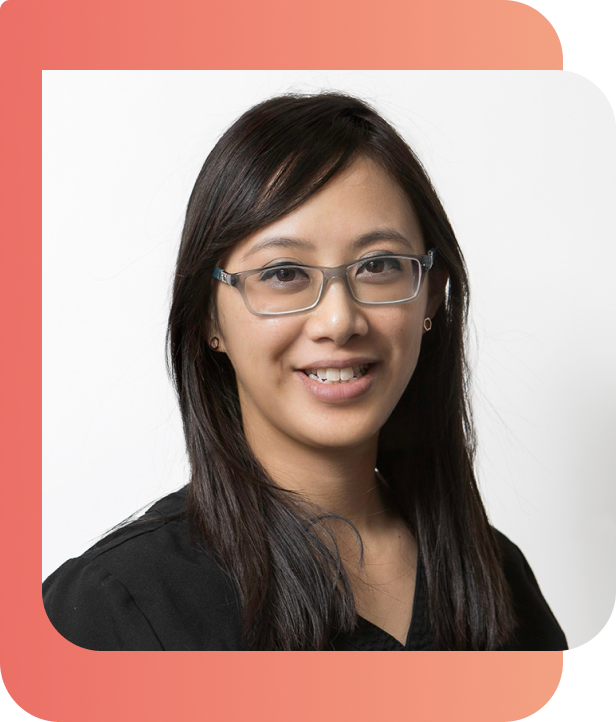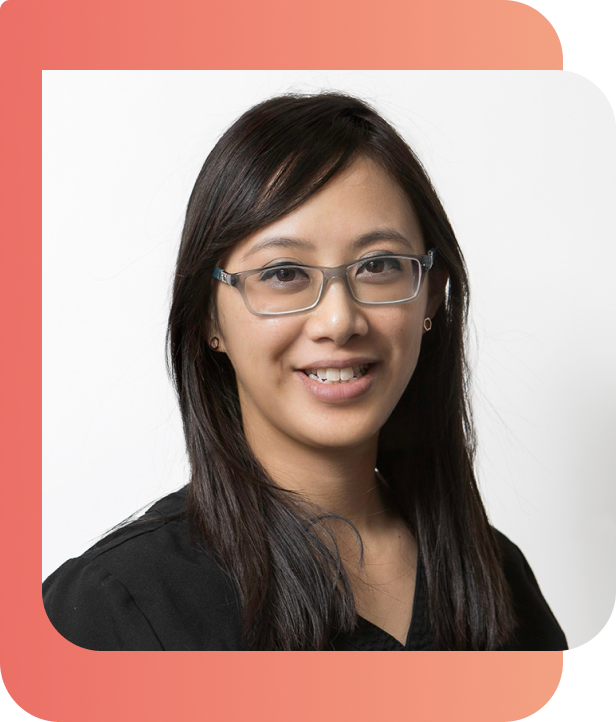 Jen is a born and raised Calgarian. She graduated from the University of Alberta in 2007 with a Bachelor's of Science specializing in Dental Hygiene. She initially started her hygiene career in Edmonton where she decided to give back the community by joining a dental volunteer group called Kindness in Action. She had the opportunity to travel to several countries over the years to provide free assess to dental care in developing countries.
She is passionate in continuing her dental knowledge through accomplishing several certifications. Jen's main goal is to provide her patients with knowledge about their oral health and how it relates to their overall health. She always wants her patients to be in a comfortable setting and feel that they are well taken care of. She completed her Pre-Certification Course with the International Association of Orofacial Myology (IAOM) in 2020.
Outside of dental, Jen's spare time is spent with her family. They enjoy spending time outdoors, and playing boardgames. As well, Jen loves spending time in her garden and learning new recipes for her family to try.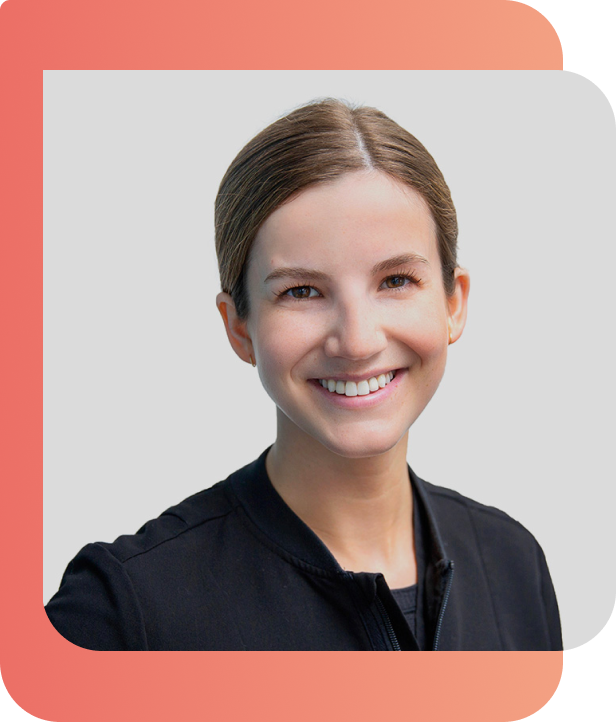 Tatianna, our wonderful Registered Dental Hygienist, graduated from the Toronto College of Dental Hygiene in 2018 and has become an integral part of the team here at Briar Hill Dental. Her gentle and caring demeanor makes her exceptionally good with patients who may have a little dental anxiety. Tatianna is not only passionate about dental but ensuring that it is accessible to all. She strives to ensure that each patient understands the why behind brushing and flossing, giving them the tools for better oral health and medical wellbeing. Fun Fact: if she's not snuggling up with her cat, you can find her immersed in a baking project – she creates the most delicious treats!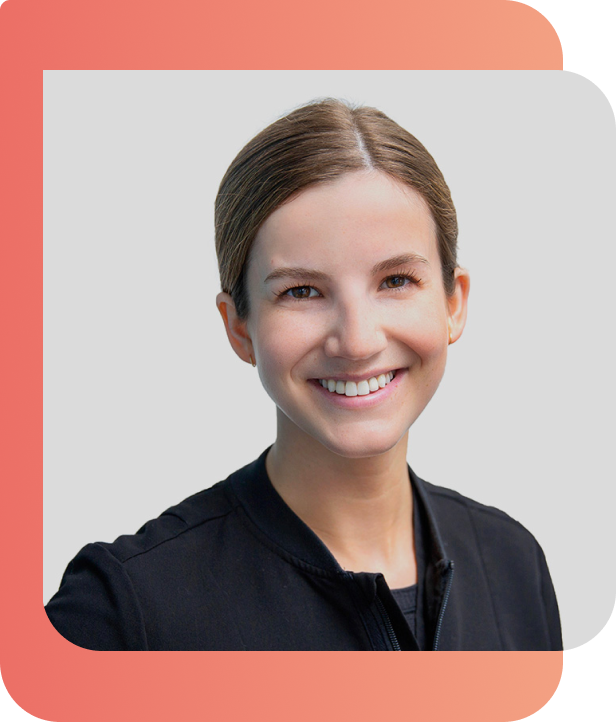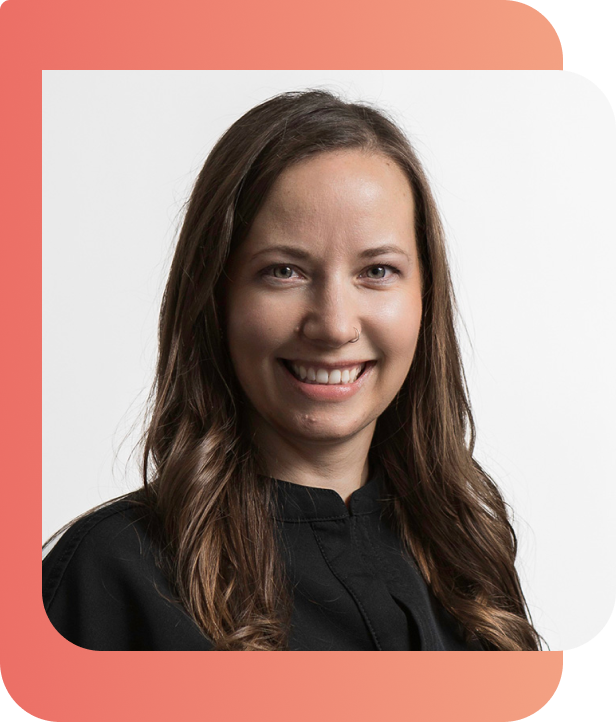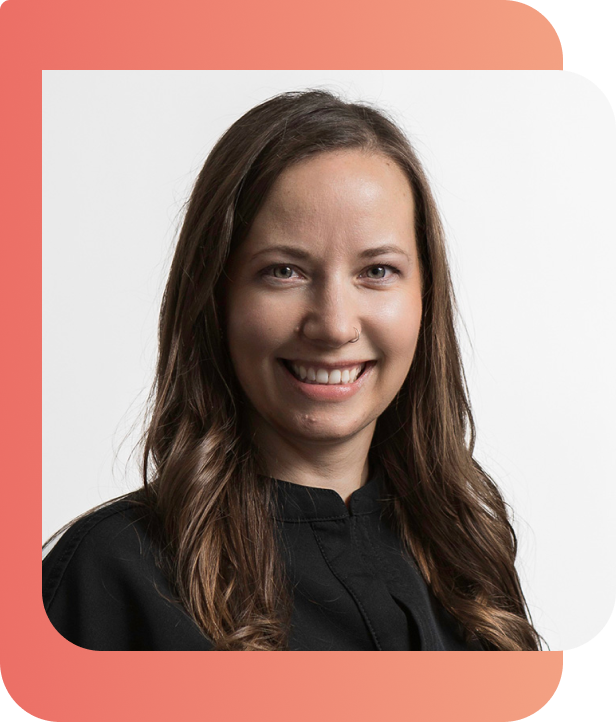 Fusce laoreet volutpat felis. Donec iaculis quis erat eget viverra. Proin quis blandit est, sed egestas sem. Aenean vitae fermentum lectus. Pellentesque eget tellus sed metus tristique consequat vitae ac sem. Praesent in aliquet erat. Nunc aliquam nisi augue, ut semper dolor cursus a. Fusce sed pulvinar magna, quis cursus ligula. Aliquam vitae nulla viverra eros vestibulum bibendum nec nec elit. Aliquam eu scelerisque erat, non rutrum turpis. Praesent volutpat sem quis mollis molestie.
Registered Dental Assistant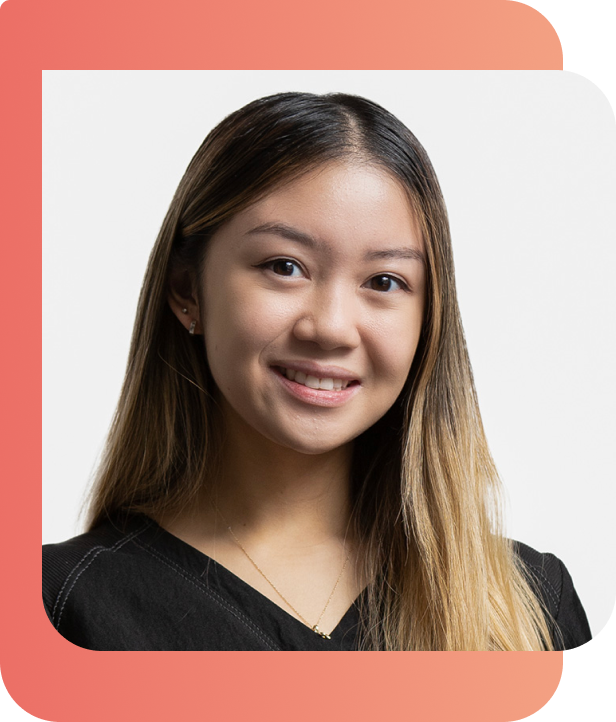 Sharon is a Calgary native with a passion for the dental industry. She completed her Dental Assistant course at SAIT, graduating in 2021. Since graduating, she has been working in the dental field as a Registered Dental Assistant and enjoying every moment of it. Sharon enjoys helping people optimize their oral health, and help them feel confident with their smile. Her excellent work ethic and professionalism along with her warm demeanor have endeared staff and patients alike these past few years. In her spare time, Sharon enjoys crocheting and trying out the latest trendy food trucks.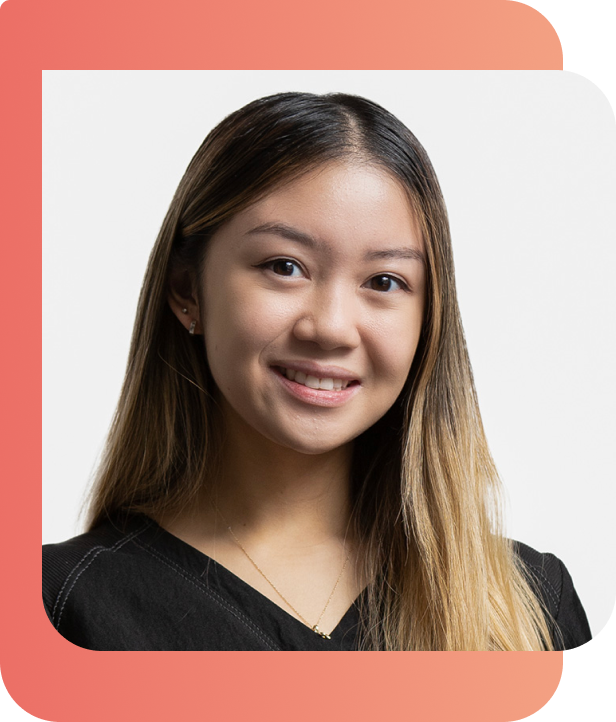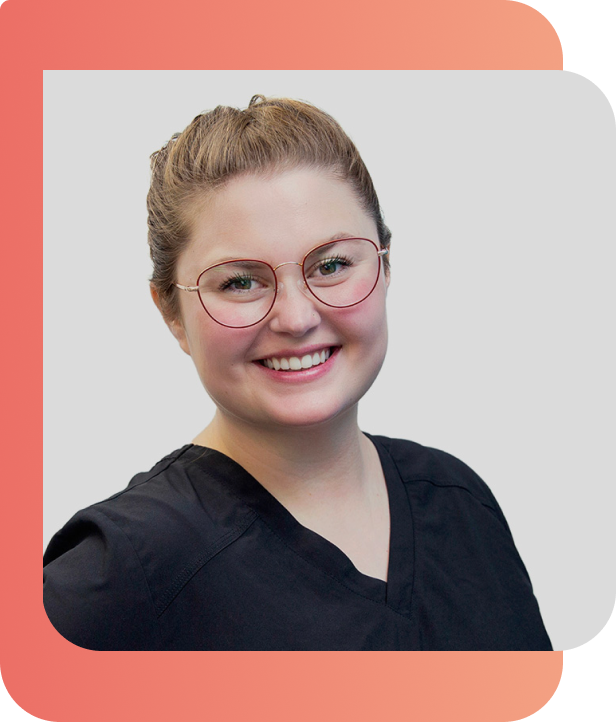 Registered Dental Assistant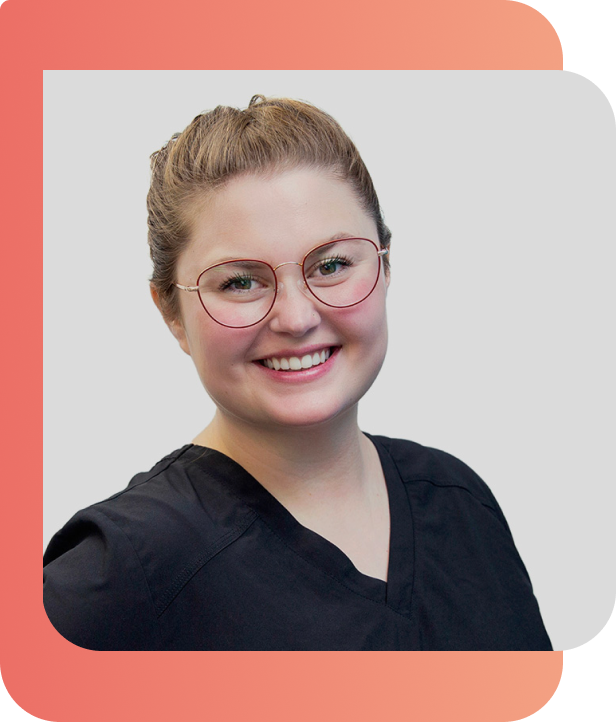 Chloe is a vital part of our dental assistant team here at Briar Hill Dental. An Alberta native, she moved to Calgary to study at SAIT. Previously a Massage Therapist, Chloe has always had a passion for health care which led her to pursue a career in dentistry. She is best known for her reliability and her ability to be flexible with changes, something that happens quite often in the world of dentistry! Chloe is able to connect with patients in a way that makes every visit as comfortable as possible during their dental experience. Outside of the office, you'll find her at the lake fishing or knitting cute accessories.
Registered Dental Assistant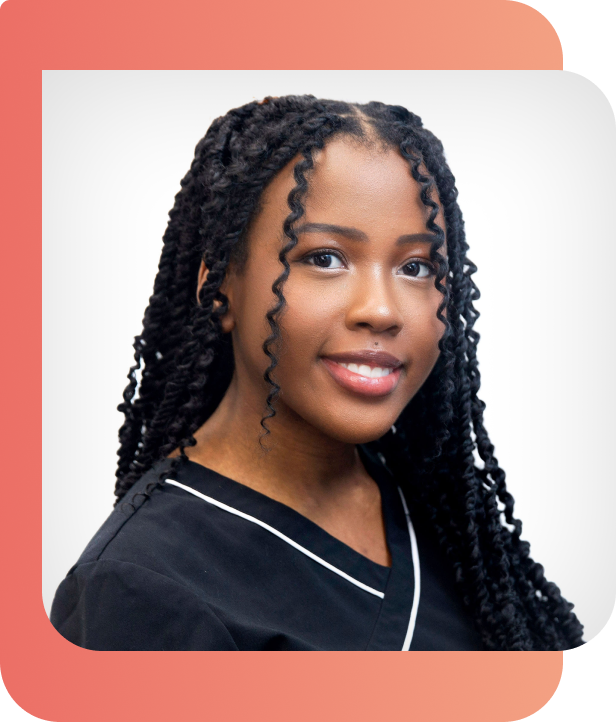 Tamira was born and raised in Calgary and always had an interest in dentistry. She graduated from SAIT in 2022 and is ready to pursue her career as a dental assistant. She loves working with the general public providing a great experience for all that enter the clinic. Tamira has a passion for healthcare and really enjoys assisting on a variety of different procedures.
When not working Tamira enjoys, crocheting, puzzles and finding a new TV series to watch.