Welcome to Briar Hill Dental
We are your friendly and convenient NW Calgary Family Dental Clinic located a short walk from Lions Park C-Train station and North Hill Mall. We provide full dental services for every member of your family. We look forward to taking care of your smile! Whether you need a cleaning, a filling, cosmetic work, or a mouth guard we can handle all of your dental needs.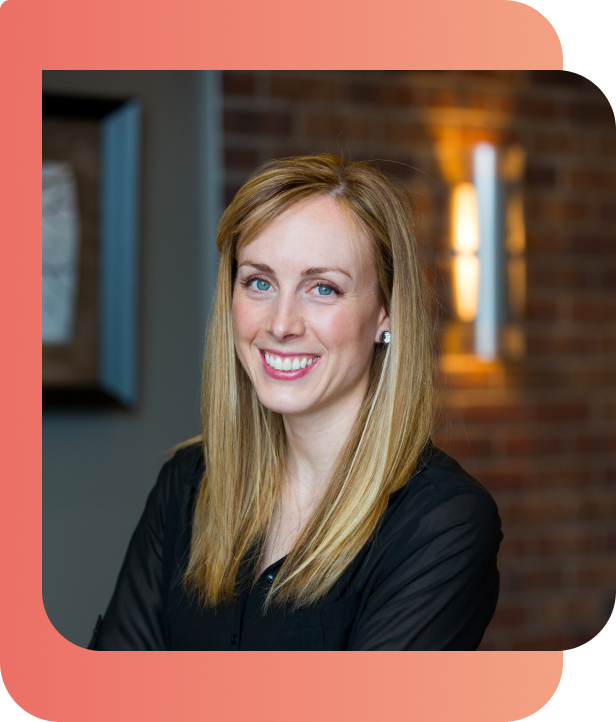 Dr. Kelsey Syme – Dentist
Dr. Kelsey Syme grew up in Medicine Hat, Alberta. She attended the University of Alberta where she enjoyed her studies and obtained a degree in Immunology and Infection.
The team at Briar Hill Dental in NW Calgary are focused on delivering an exceptional and personalized experience for you and your family.
At Briar Hill Dental, we are dedicated to providing our patients with exceptional care and education to help you and your family maintain optimal oral health and well-being. We strive to serve families and children in the NW Calgary communities with professional treatment at convenient times. Whether you have a tooth ache, cavity, need a root canal or would like to improve your smile, the team at Briar Hill Dental can address all aspects of the health of your teeth, gums and mouth. We want you to feel confident when you smile!