All New Patients, Families and Children Welcome
Evening & Weekend Appointments Available. Book Today!
Friendly relaxed atmosphere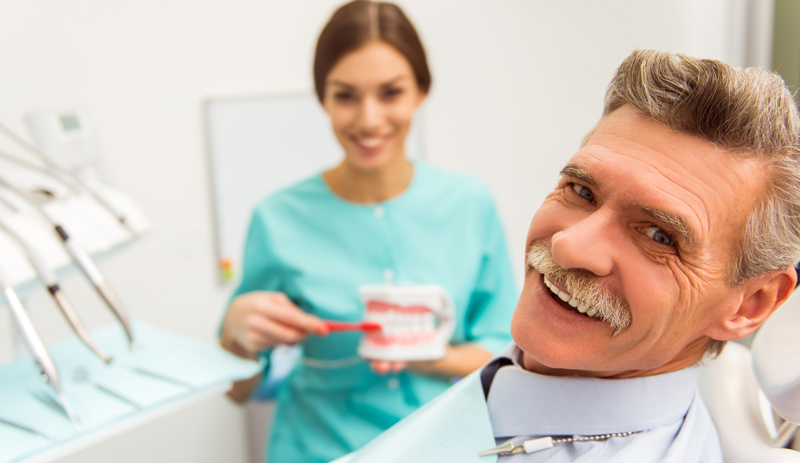 INSURANCE
Briar Hill Dental is pleased to offer Direct Billing. We accept all insurance plans. Whether it's Blue Cross, Sunlife, Manulife & more! Many families are also eligible for government assistance. Call us today for more information.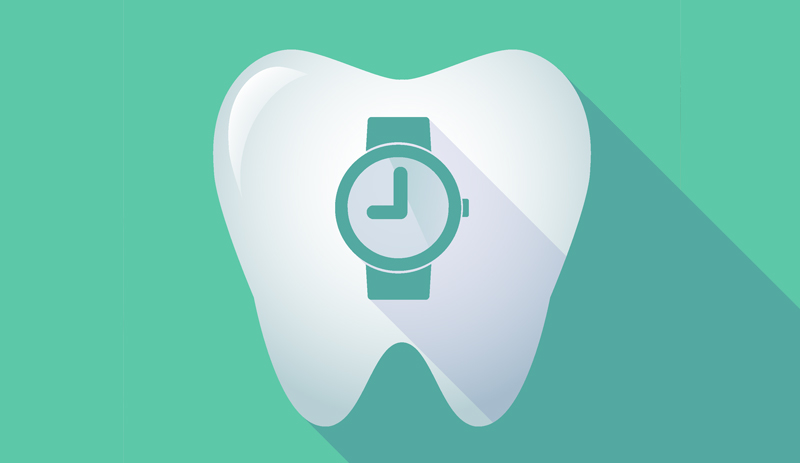 CONVENIENT HOURS
We understand that you lead a busy life. Briar Hill Dental offers convenient hours- open Evenings and Weekends. Let us plan around your schedule.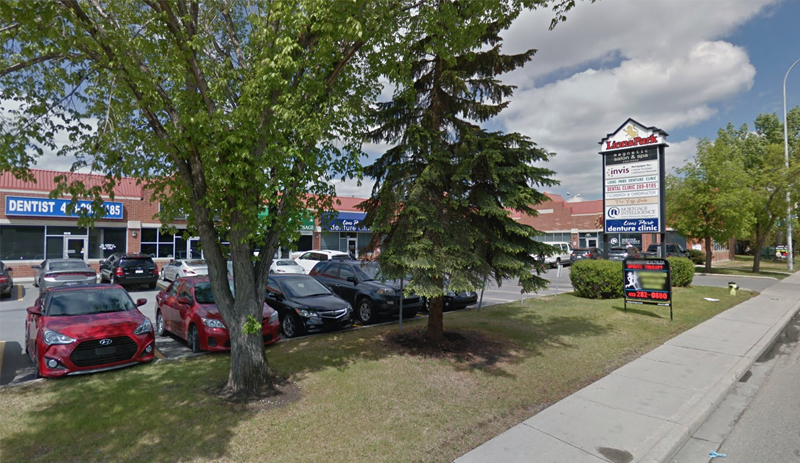 LOCATION AND PARKING
Our Calgary Dental office is conveniently located on 19th Street NW, just minutes from downtown and near North Hill Centre Mall and walking distance from the Lions Park C-Train station. We have free parking any time of the day!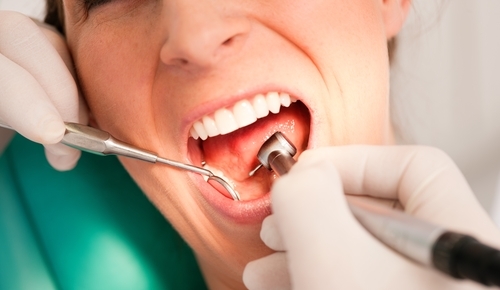 EMERGENCIES
Dental emergencies can be stressful and occur unexpectedly. We make every effort to see emergencies immediately, with treatment often rendered on the same day. Priority is given to existing patients of the practice, but new patients are encouraged to call any time of the day for prompt assessment with any emergency.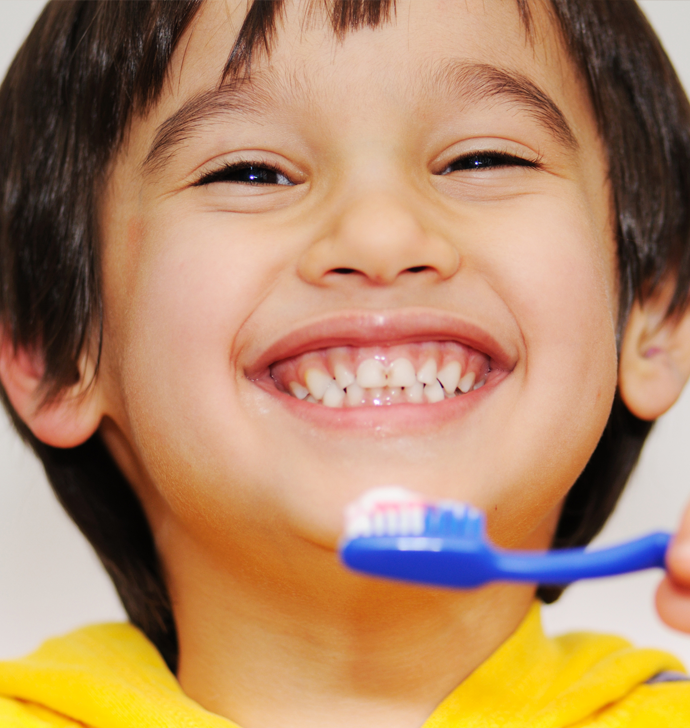 Regular cleanings provided by a dental hygienist, custom sports mouth guards and night guards along with regular brushing and flossing are all important parts in preventing infection, pain and nasty little cavities.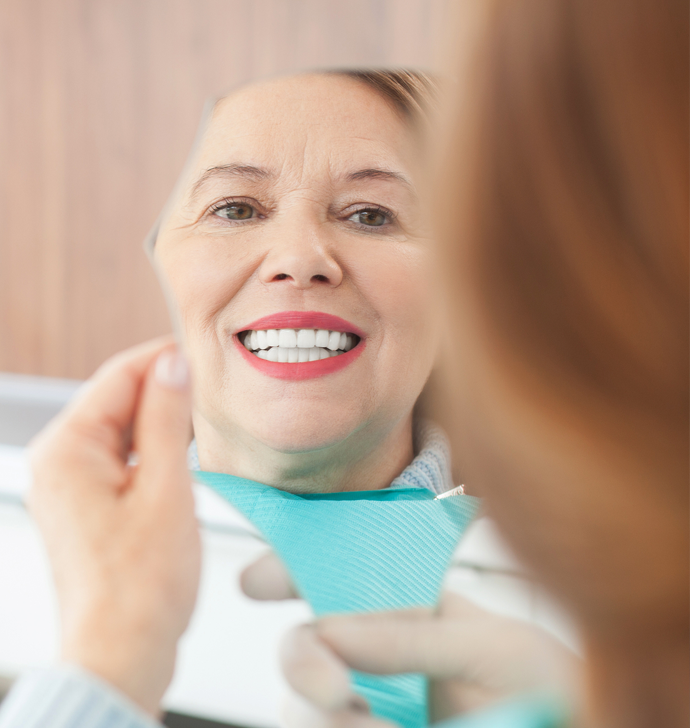 White fillings, Root Canals, Crowns, Veneers and Bridges are just some of the procedures Dr. Kelsey Syme provides to help restore the health of your teeth and the quality of your smile. Click here to learn more about these procedures.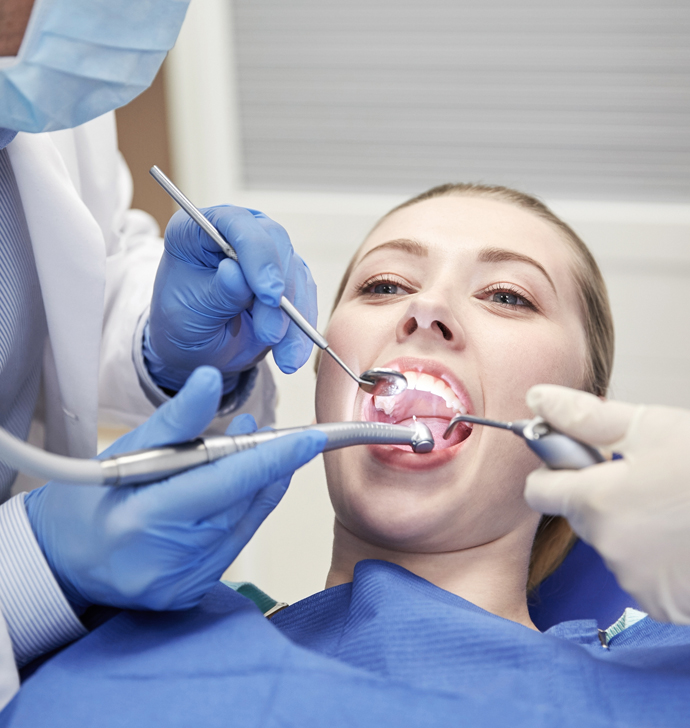 Procedures such as tooth extractions and implant restoration require dental surgery. Dr. Kelsey Syme and her professional team will ensure your dental surgery procedure is executed with the utmost care and attention to your oral health and your smile. Click here to learn more about these procedures.
The team at Briar Hill Dental in NW Calgary are focused on delivering an exceptional and personalized experience for you and your family. Whether you have a tooth ache, cavity, need a root canal or would like to improve your smile, the team at Briar Hill Dental will ensure that the health of your teeth, gums and mouth is maintained, so you can feel confident when you smile. Our dental office is currently accepting all new patients and we look forward to taking care of your oral health.